We all love a happy ending.

According to Meadow Greenwood, manager of Seal Rescue Ireland, "She was in a horrible state … she was emaciated and dehydrated, and her eyes were shut".
 Ivy sometimes got into the bath without water just to lie with her towels.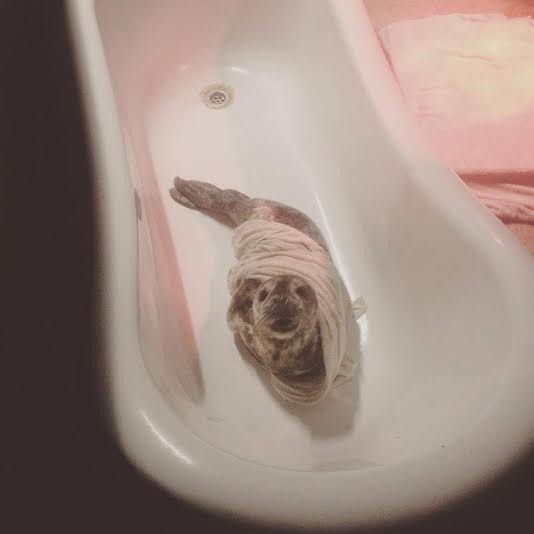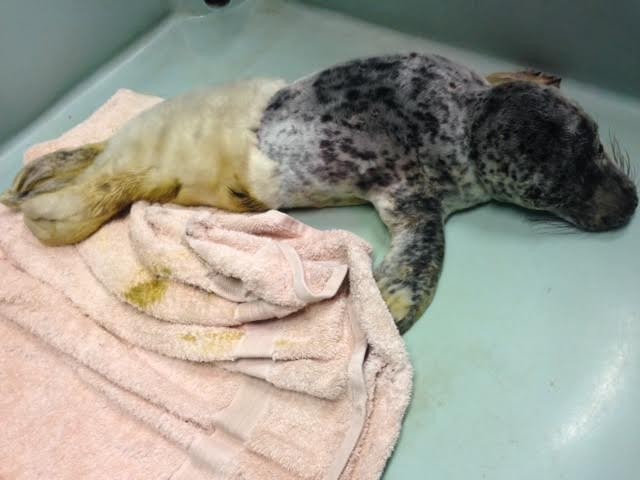 The plan is to release Ivy back into the ocean by June.
According to SEAL RESCUE IRELAND
"If you see a seal up on a beach or on rocks, the last thing you should do is try to put him back in the water because he's up there for a reason."
If you have any queries, approach the nearest seal rescue or aquarium.